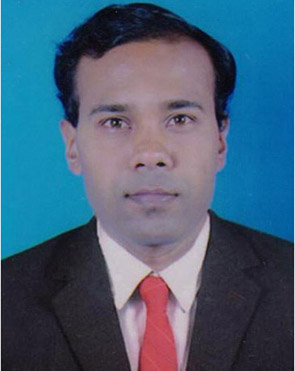 St. Paul Institute of Education was established in 1977 and is managed by the Nagaland Jesuit Education and Charitable Society. It is an Undergraduate Teacher Training College, affiliated to the State Board of Teacher Education (SBTE), Nagaland, and is recognized by the National Council for Teacher Education (NCTE), Government of India.
The Institute offers a two-year course in Pre-Service Teacher Education (PSTE), preparing the trainees to appear for the examinations conducted by the Nagaland State Board of Teacher Education (SBTE). Those who successfully complete the course will find 100 percent placement in any govt or private management educational institution, anywhere in the country. Our trainees are serving in many of the prestigious institutions in the country and abroad.
The Institute regularly conducts various activities which help the trainees to acquire the necessary communication and leadership skills, to be teachers of quality. It is a course in English and completely residential.
The institute also has a high school (St Paul School) in the campus which allows the teacher trainees to get in touch with the school and use their skills in the campus itself. The participation of the trainees in various programmes and functions of the school gives them an opportunity to learn from the senior teachers to organise and to be creative.
The campus also takes care of those students who cannot cope up with the regular schooling. St Paul National Institute Of Schooling (NIOS) Centre reaches out to those students who have dropped out and find it hard to complete their studies. The open school programme which gives them equal footing with other boards is affordable and caters to the poorest of the poor. It's our desire to take along all the students, especially the neglected, the marginalised and those struggling to stand on their own feet. The Jesuit ideal of reaching out to the needy is always our priority.
We make a special effort in to educate the needy and help to build their future. There are many who have joined in our effort. It will be our joy to join with many other like minded people to give a bright future through education to the most deserving students. It will be our pleasure to work with you. JOIN US IN OUR ENDEVOUR. I specially thank the donor who helped us to set this website.
God Bless