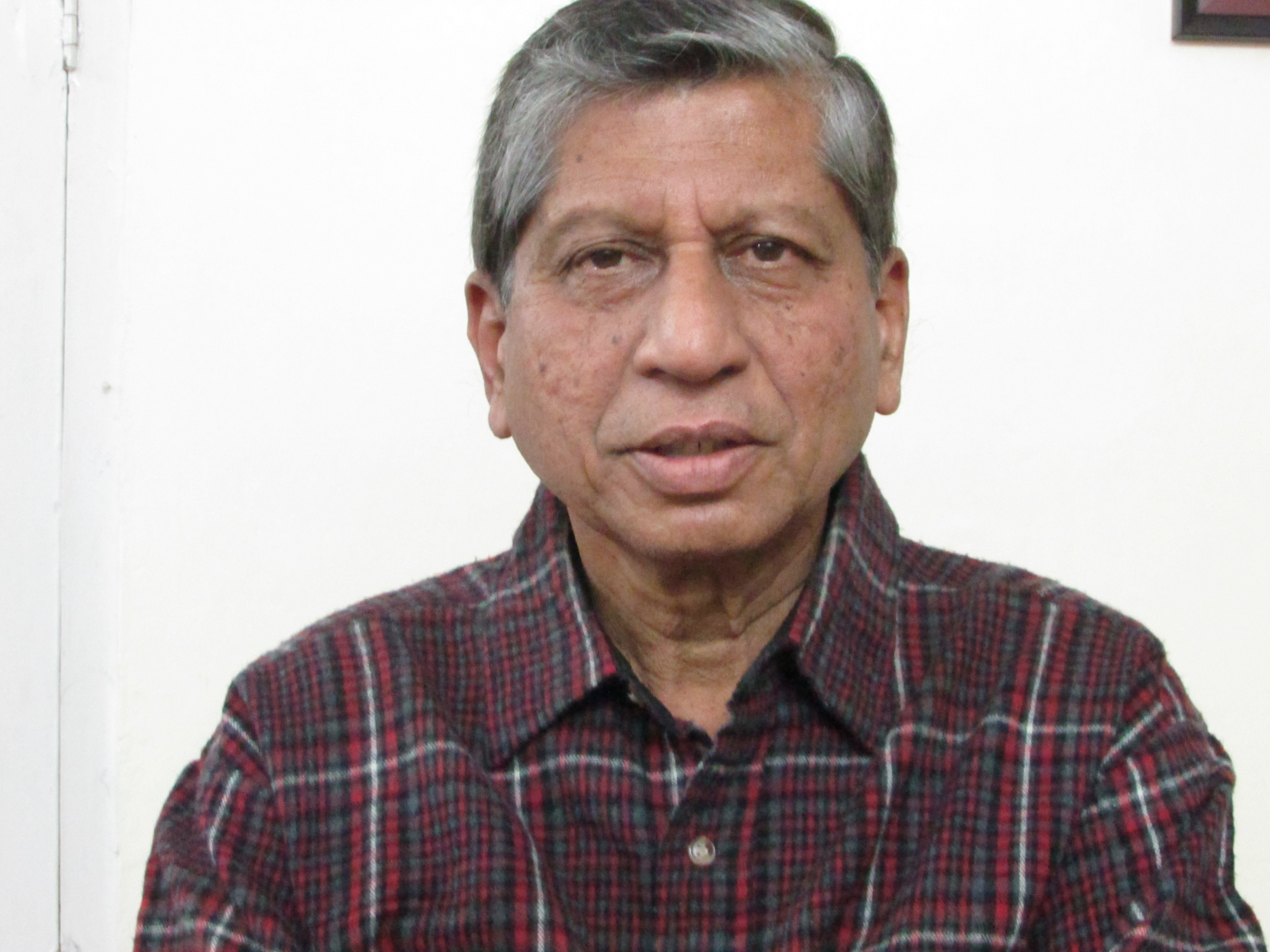 Noticing the rather poor performance of our students at high school level in our schools in the North East in general but Nagaland in particular, we, the Jesuits, in the late 70s, came to the following conclusion. It was that unless a strong foundation is laid at the primary school level we cannot expect miracles to happen at higher class levels. This was the reason why in 1977 we began an Institute of Education, first at Jakhama for a year and at Viswema in the second year before moving to the present place at Phesama village where it was meant to be. Those years there were only two such institutes in Nagaland to train primary school teachers – one a government institute at Chiechama/Kohima and ours a private totally residential one. Since education in Nagaland is imparted in English but many of our teacher trainees were quite weak in English, a considerable amount of time was given to teach them correct English. This style went on for quite some time till training became a two year course with a completely new kind of syllabus.
Now with a new style of syllabus, constantly changing and being modified, we still keep to our original aims of preparing teachers who are men and women for others with a consciousness of being agents of change among people who desperately look for someone who can bring transformation in society which has become aimless, selfish and running after self-destructive values. Being a completely residential institute, the teacher trainees here, coming from various tribes, learn to live in harmony and cooperation, respecting all cultures and learning good elements from other cultures, using the varieties of experiences they are given here. By the time they finish their two year course they are trained not only academically but come out well formed and confident young men and women ready to face the world.
I wish this St Paul Institute of Education all the best in the coming years, for the greater glory of God and the service of human beings living on this fragile planet.